Free Tropical Leaf Illustrations
A little freebie straight from one of my bestsellers! Five free tropical leaf illustrations – vector files for your next project!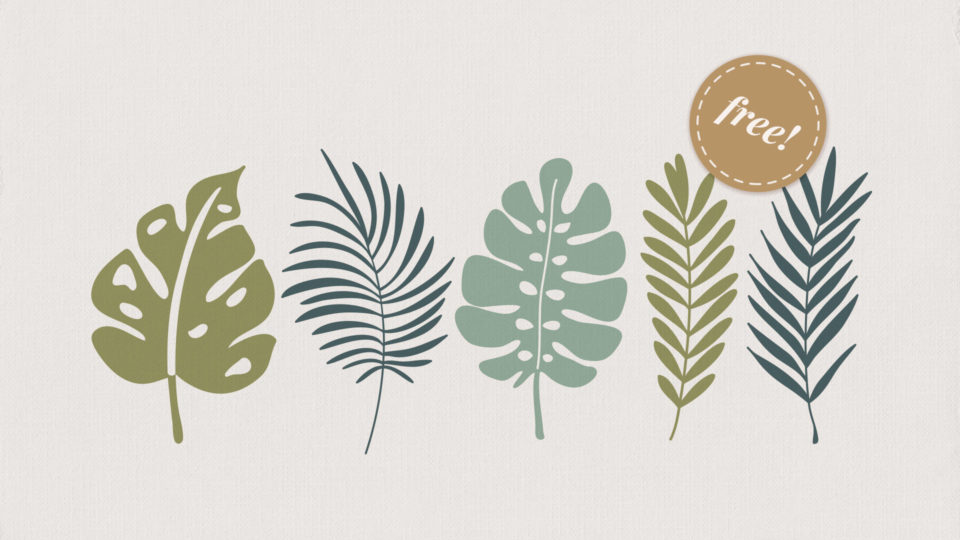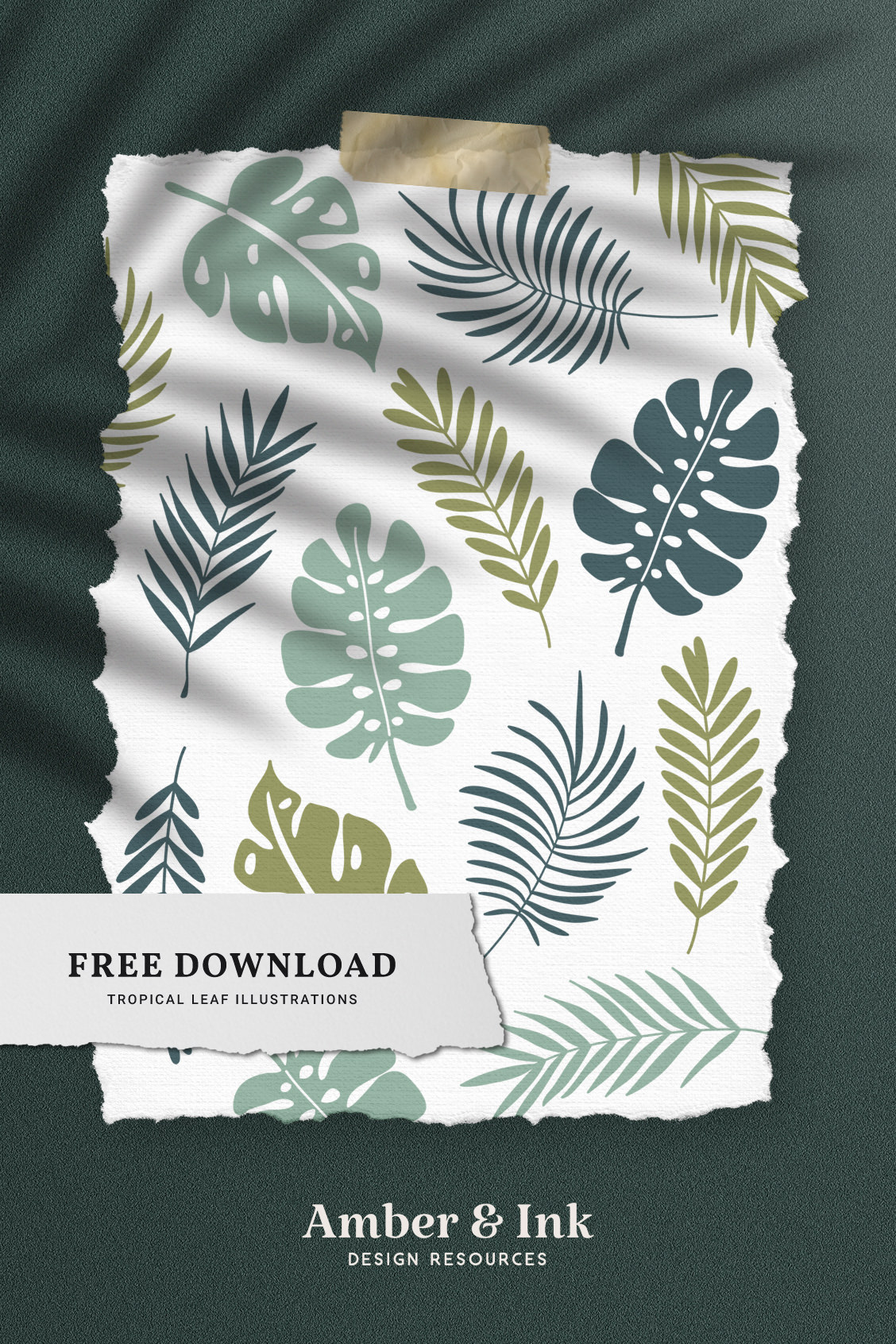 Looking for some nice jungle vibes?
Grab this little freebie containing 5 free leaf illustrations and start creating!
These five hand-drawn illustrations are a part of my Tropical Leaves Collection containing a total of 60 leaf illustrations and pre-made patterns.
So if you want to test out the graphics before purchasing the real deal or just need a couple of illustrations and can't spend your muneys at the moment – then feel free to grab these free illustrations.
You will get an EPS file containing 5 illustrations. In order to use them, you will need a vector editing program, such as Adobe Illustrator or Affinity Designer. I also added large PNG images with transparent backgrounds just in case though. 🙂
Ready? Fill out the form to download this freebie!
Happy creating!
xoxo,
Tanita