Hi, my name is Tanita and I design brand identities for awesome people! I specialize in creating logo designs and brand guides for small business owners and I love it.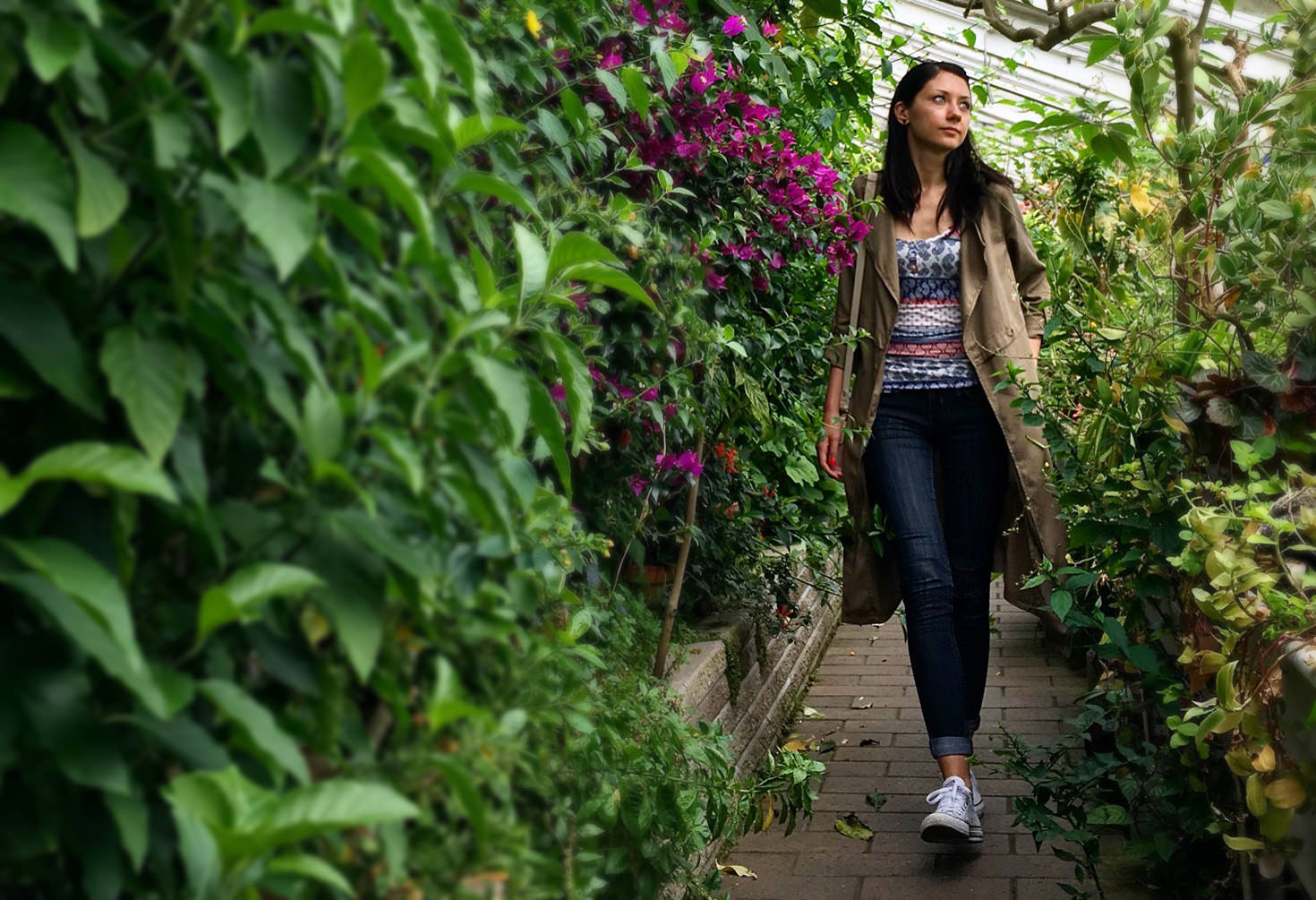 I started my design career back in 2013 when I co-founded a premium WordPress portfolio theme shop for photographers called Colormelon. I started out as a web designer. In 2016 started exploring the art of logo design and brand creation and since then my path has led me to become a full-time, independent designer!
I'm also the author of "100 free photography logo templates" project so make sure you check it out!
Although my current main specialization includes logo and graphic design, I enjoy other things too. I love creating branding boards for small businesses and branding board templates for fellow designers.
I like to get to know people I work with and it makes me so happy and grateful when we become friends.
Client Feedback
I found Tanita via Pinterest as I was looking for inspiration for my logo and stumbled upon her website. All of her logo templates look great and designed with much love and effort! I chose Tanita because I wanted to have a logo designed with high quality that represents me and my good work as a photographer. I wanted a logo that would fit my liking and purpose 100%. And that's what I got. My new logo is perfect for me and I couldn't be happier with it! Communicating and working with Tanita was really easy and fun! She's working fast and efficient and most importantly does a great job as a designer! Highly recommend working with her!
Let's Work Together!
Tell me a bit about you and your business and let's make something amazing together – send me a message.